Hollingbourne to Leeds Castle – Heart of Kent Walking Festival
Join Ben from Boots on Adventures on this 8 mile walk that takes in picturesque views of the Kentish countryside, learn about the medieval history of the area and stories of Pilgrims as part of the Heart of Kent Walking Festival 2023.
26 Mar 2023
9:30am - 1:30pm
£5
Hollingbourne
Come with us as we saunter from Hollingbourne to what some people call the most beautiful castle in England, Leeds Castle.  An eight mile walk that will take in some of the most picturesque landscape that Kent has to offer, including the chalk hills of the downs and lanes winding through small villages.  Along the way we I will explain the Medieval experience of people who lived and visited this area all those hundreds of years ago.  We will learn stories of Pilgrims stopping of for shelter in the shadow of the downs as they make their way to the shrine of Thomas Becket in Canterbury.  To an unloved Queen of England known as the She Wolf of France laying siege to the castle (and nearly getting an arrow in the eye for her trouble).  This walk will not include entry to the castle but we will get some splendid views of the fortification as we make use of the footpaths that go through the grounds.
Walk Details:
Walk Leader: Ben Crozier
Distance: 8 miles
Duration: Three and a 1/2 hours (plus half an hour or so for lunch)
Walk Grade: 3
Walk Type: Circular
Accessibility Grade: A3
Age Suitability: Anyone capable of walking 8 miles (under 18s must be accompanied by an adult)
You will need: Packed lunch, sufficient amount of water and also wellies if the weather worsens
Toilet Facilities: There are toilets at Leeds castle that people may use adjacent to the car park.
Rest Stops: Stop to eat packed lunch (around half an hour)
Are there stiles on route? Yes
This is a dog friendly walk (please keep your dog on a lead)
Booking is essential.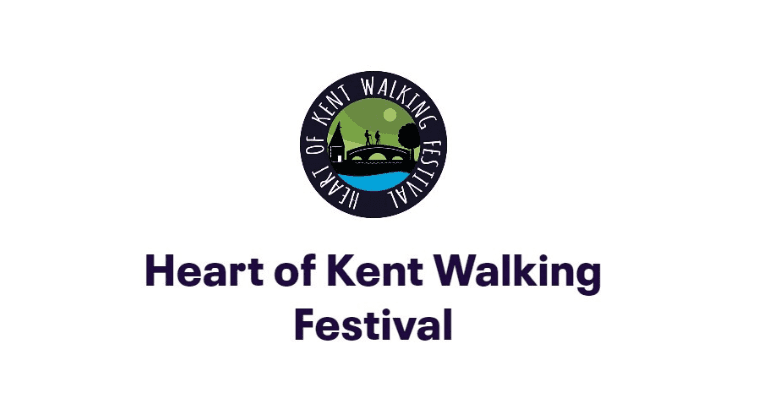 Map is loading...